Grateful and appreciative of our founders……..
In 1983, a group of forward thinking professional women, known as the "Connectors" established an organization committed to the promotion of educational excellence for children and youth of color in the Madison community. The name, Women In Focus, Inc. was representative of their vision and the community they hoped to create.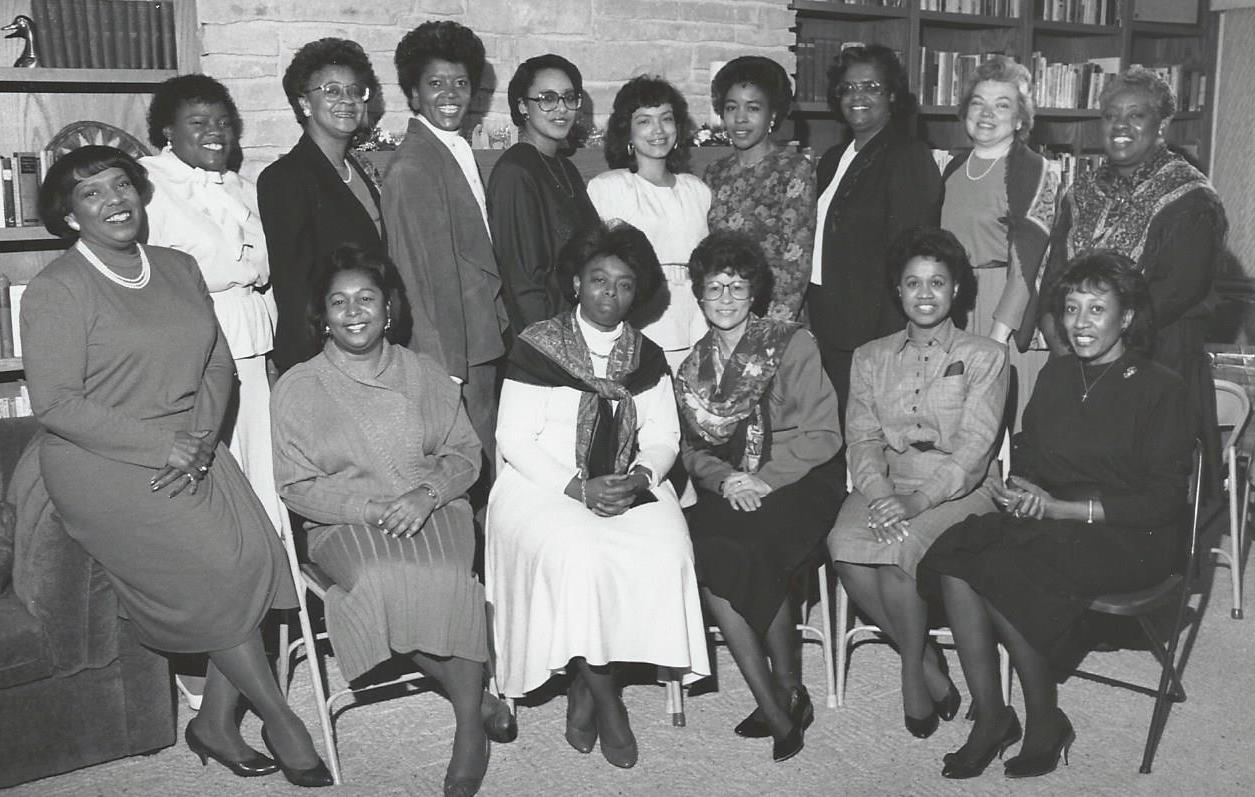 One of the group's early goals was to inspire young people and expose them to distinguished and accomplished people of color. They did this by sponsoring luncheons and other events which showcased people such as Dr Johnetta Cole, then the President of Spelman College; UW-Madison Prof. Nellie Y. McKay, co-author (with Prof. Henry Louis Gates, Jr.) of the initial "Norton Anthology of Black Writers of America"; and Rev. Yolanda King, actress, poet and daughter of Dr. Martin Luther King, Jr. Women In Focus also hosted community concerts featuring prominent choral groups and ensembles, including among others, Morehouse College and Spelman College Glee Clubs.
In 1986, the organization hosted its first Scholarship Ball honoring the memory of Dr. Martin Luther King, Jr. and his dream of a bright future for all of America's youth. This event was the springboard which has evolved into the organization's major scholarship fundraiser. WIF currently awards several annual scholarships, including a Miss Annie Mae Scholarship and an Al and Jan Studesville Scholarship. Please see our Scholarship page for further descriptions. In 2011, WIF has established an endowment fund guaranteeing scholarship support for deserving students of color.
We've been fortunate over the years, having strong visionaries to lead us and to work on behalf of the organization. We've also created a visible presence in our community as being steadfast in our commitment to educating students of color. As we struggle to close the achievement gap for young people we recognize that there is still much to be done. Our job remains before us.